Introduction to Animal Reiki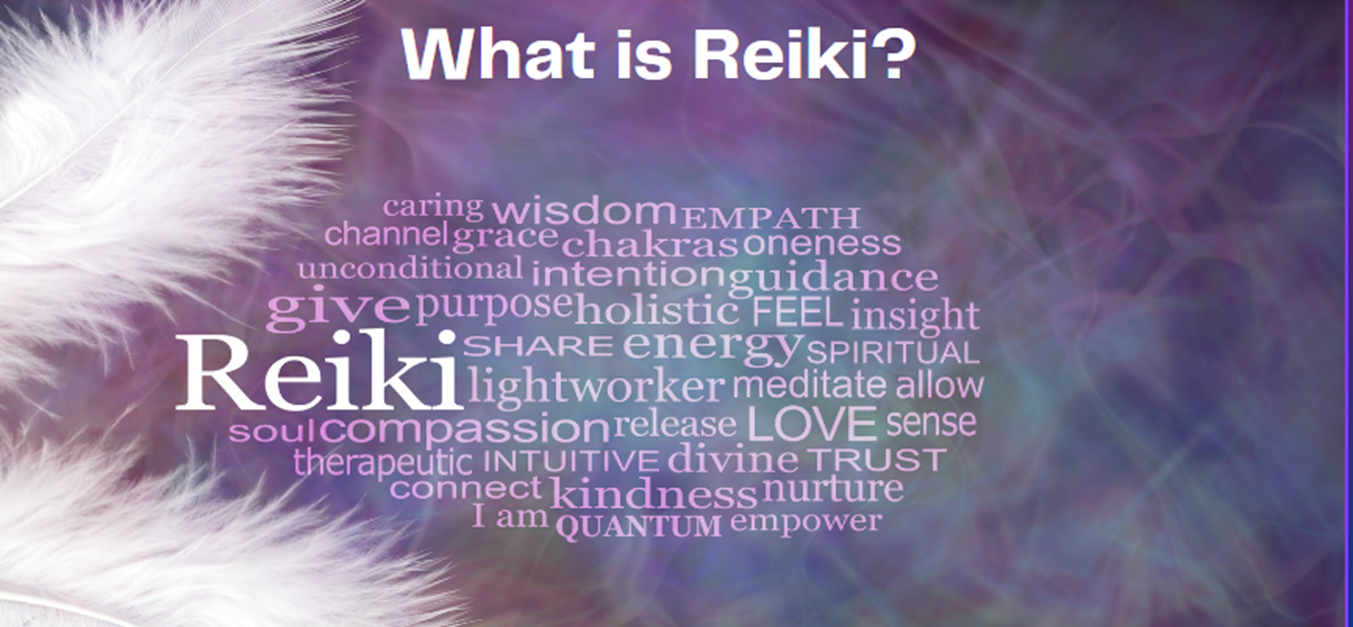 I'm Anne and I'm a complementary therapist for animals and pets. I live in Cornwall, UK with my husband and our 2 lovely rescue cats. I have always had a strong affinity with animals. I was the person that would stop and say hello to every cat, dog, horse, bird, and rabbit I saw. Animals have always been a constant in my life; they have been my companions, best friends and have given me so much love and support. Being in their presence filled me with joy and still does; being in their energy is healing for me. I seemed to be able to soothe animals when I was with them and that felt amazing. I knew I wanted to do something for them, a way to pay it forward and to thank them for all they have done for me.
This year I got to do just that. I decided to finally embark on my Reiki journey – crystals and Reiki have had a place in my heart for years and my intuition was telling me to follow this passion. This year I listened and started my Reiki training, and I became a qualified Tera-Mei Seichem Reiki Master as well as obtaining a Diploma in Crystal Healing for Animals and started helping pets using Distance Reiki combined with Crystal Healing.
If you are new to Reiki, let me start by explaining what it is and give you a short history lesson.
What is Reiki and how can it help your pet?
Reiki is a Japanese word comprised of Rei meaning God's wisdom or Higher Power and Ki meaning Life Force Energy, so Reiki is spiritually guided life force energy. Reiki involves the transfer to qi (or chi) through a practitioner's palms, usually through direct touch or "laying of hands". It works by channelling energy, moving it from outside the body to inside it. The practitioner spread energy to where it is needed and directs it to the location using their hands. Reiki can, to a certain extent, be seen as a form of guided meditation and as such can address physical and emotional imbalances. Reiki is a wonderful complementary therapy to use on yourself and others but it's also helpful and beneficial to use on animals.
5 ways your pet can benefit from Reiki
Reduce anxiety, stress, nervousness

Raise energy levels and overall well-being

It can be used to supplement medical treatments

It can help your pet through depression and bereavement

Owners will benefit from knowing they are providing loving-kindness and healing, this in turn can help strengthen the bond between you and your pet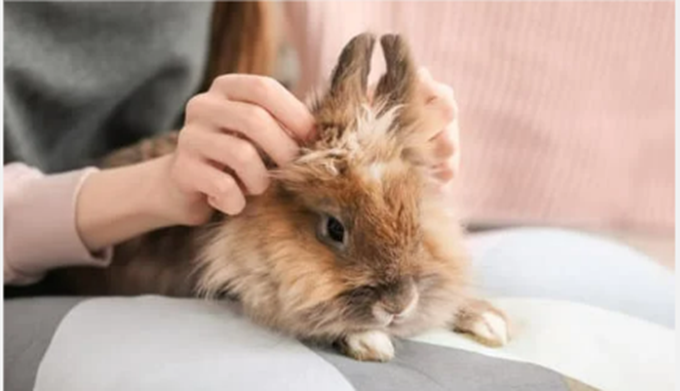 Distance Reiki and Crystal Healing for your pet
I do distance Reiki and Crystal Healing for pets, focusing on their chakra points. Animals share 7 chakra point with humans but in addition to these they have 2 extra points: the bud chakras located on the top and base of their ears and brachial chakras located on the shoulder areas of their bodies. The bud and brachial chakras are considered the bonding points for human-animal interactions. Combining the energy of Reiki with the crystal energy is a great combination to use when it comes to distance healing for animals.
7 chakras and corresponding colours:
Crown – purple

Third Eye – Dark blue

Throat – Light Blue

Heart – Green or Pink

Solar Plexus – Yellow

Sacral – Orange

Root or Base - Red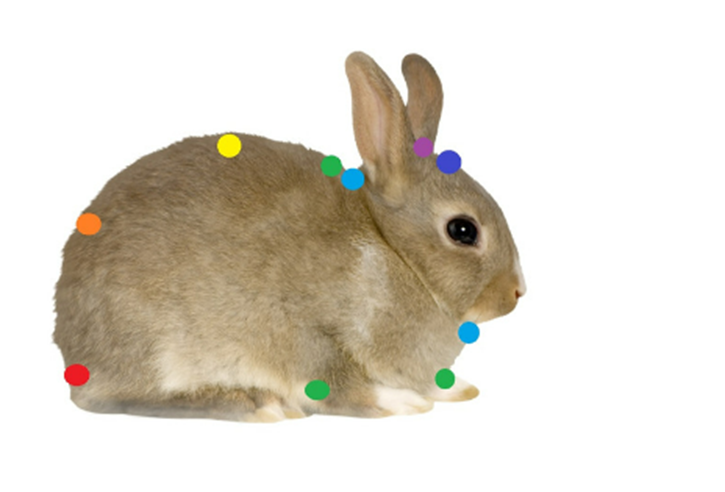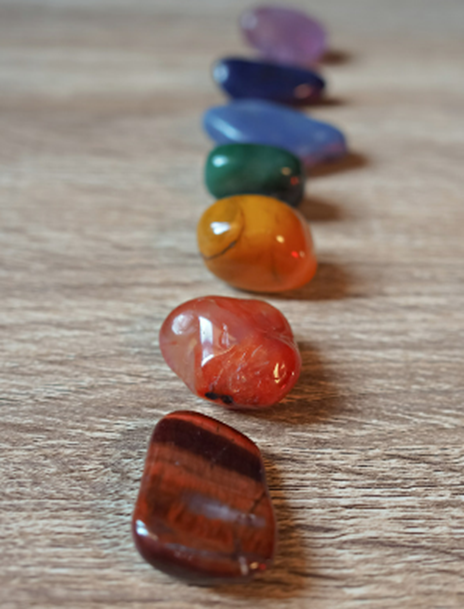 How to contact me
If you would like to find out more or if you are interested in working with me:
Find me on Facebook - Anne Hall | Facebook
Email [email protected]
*Anne did a really interesting talk for the members of www.fionashappybunnyclub.com about Reiki for rabbits with a Q and A session - you can access the replay when you join the club, and there are many more live Ask The Rabbit Expert sessions happening in the Bunny Club throughout the year!
PS sign up for my Weekly Newsletter with care tips, special offers and fun stuff here - https://therabbitrooms.ie/newsletter